General Resources on COVID-19
FDA COVID-19 Pandemic Recovery and Preparedness Plan (PREPP) Initiative: Summary Report – This report reflects highlights of the agency's response, accomplishments and activities and describes a broad set of potential prospective actions that the agency could consider going forward.
COVID-19 Information from FDA  – The latest updates, announcements, and guidance from the U.S. Food and Drug Administration (FDA)
COVID-19 Vaccines - The FDA has regulatory processes in place to facilitate the development of COVID-19 vaccines that meet the FDA's rigorous scientific standards.
FDA FAQs – FDA answers frequently asked questions about food, medical treatment, vaccines, devices, and veterinary products amid the COVID-19 pandemic
NIH Updates – News and resources from the National Institutes of Health
CDC Updates – News and weekly surveillance report from the Centers for Disease Control and Prevention (CDC)
HHS Updates – COVID-19 information from the U.S. Department of Health and Human Services
COVID-19 Pandemic Resources – Public and technical updates, including travel advice, from the World Health Organization (WHO)
Global Research on COVID-19 – Links to clinical trials around the world  
Diagnostic Tests for COVID-19 – Information on tests available for detecting SARS-CoV-2 and a list of organizations offering testing and/or test kits
Glossary of Terms – A list of common terms and definitions related to drug development and expanded access
Resources for Patients and Caregivers
Image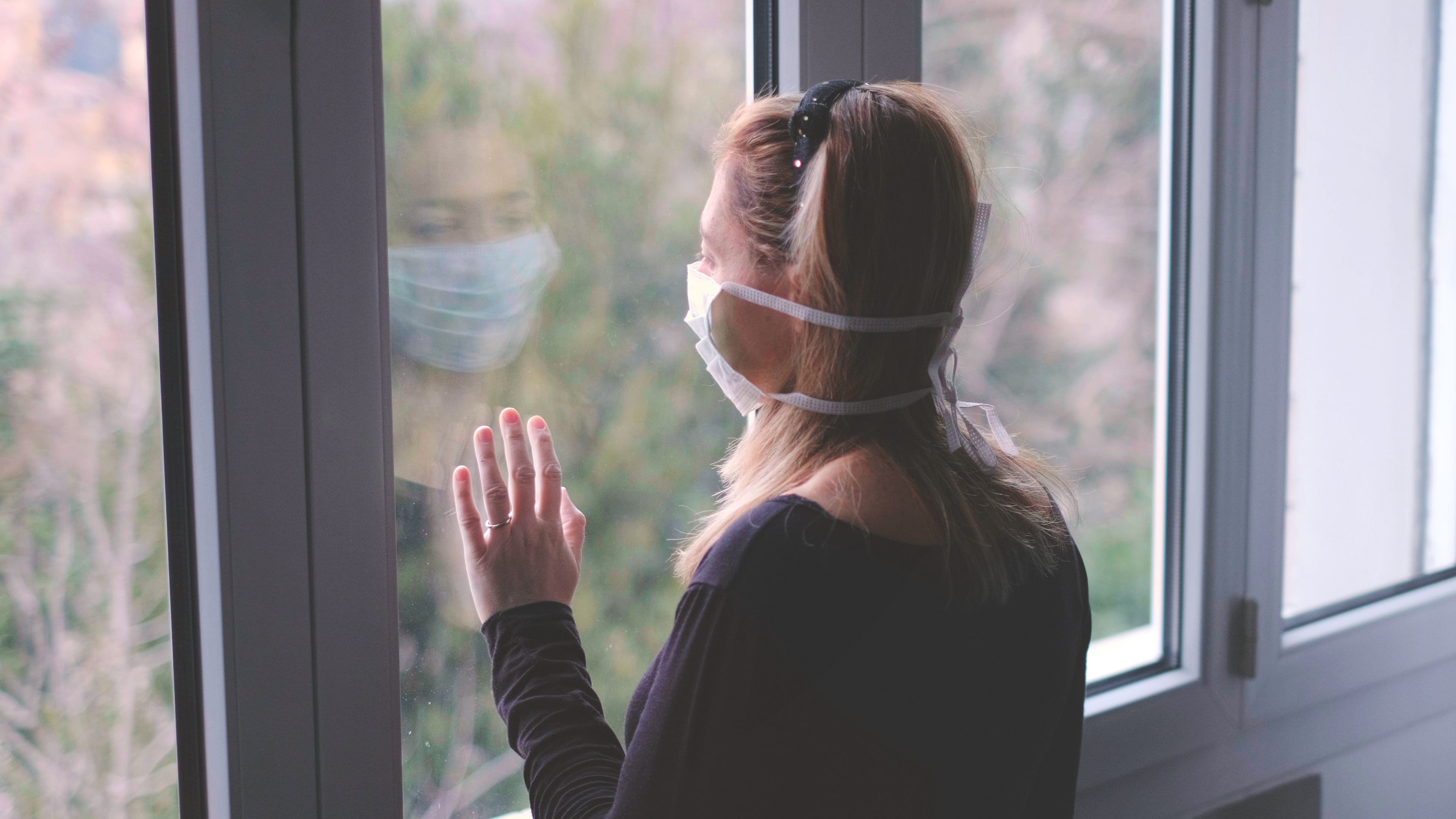 Resources for Healthcare Providers
Image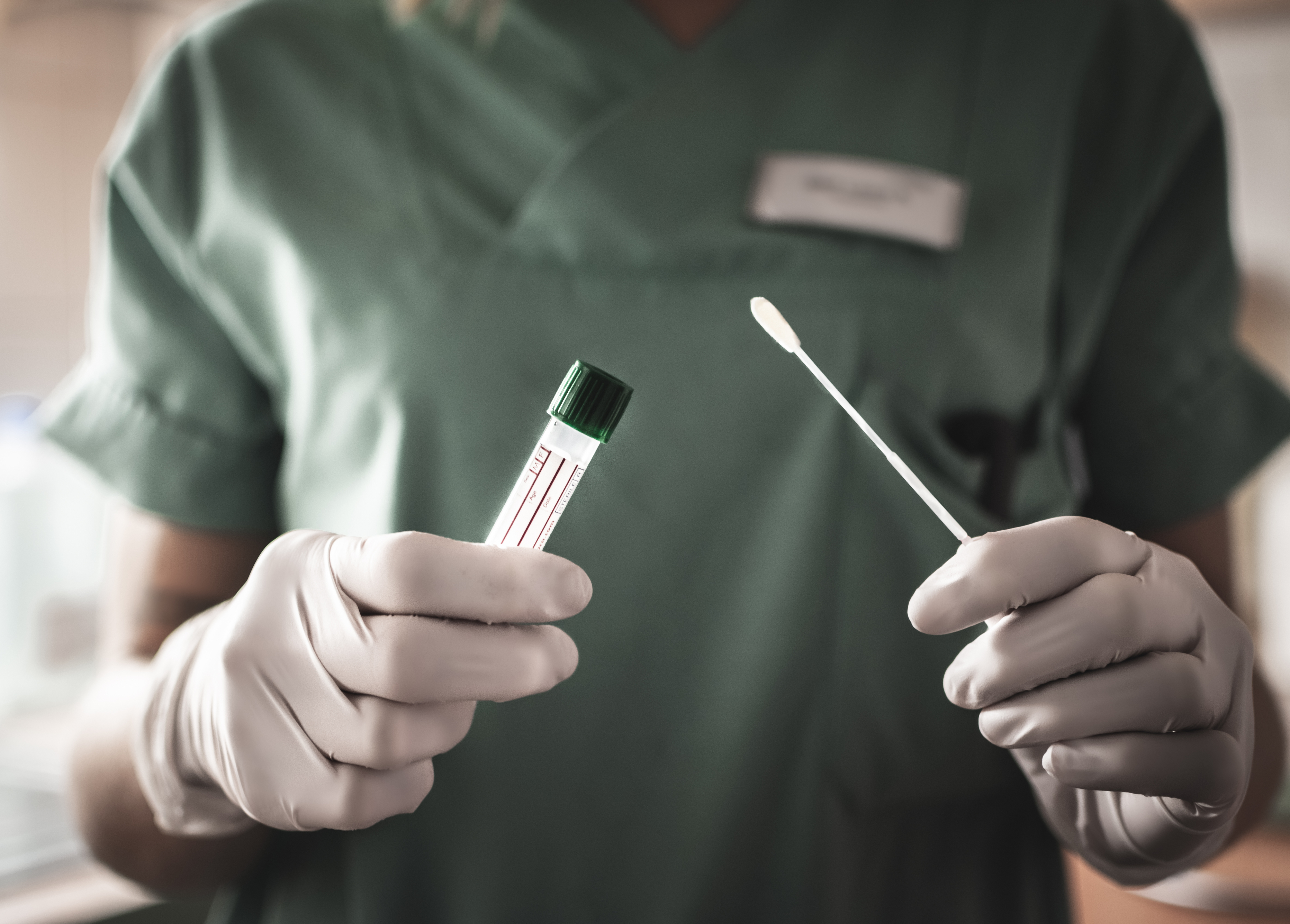 Actemra (tocilizumab) EUA – FDA Authorizes the drug Actemra (tocilizumab) for Treatment of COVID-19
Antiviral drug Veklury (remdesivir) – FDA Approves First Treatment for COVID-19
Blood Purification Device Authorized – FDA authorizes blood purification system to treat patients 18 and older with COVID-19
Chloroquine and Hydroxychloroquine –  FDA revokes Emergency Use Authorization for Chloroquine and Hydroxychloroquine
Convalescent Plasma  –  FDA issues guidance for industry on use and collection of convalescent plasma
Convalescent Plasma EUA –  FDA issues Emergency Use Authorization for Convalescent Plasma as Potential Promising COVID-19 treatment
Convalescent Plasma EUA Revision – FDA updates Emergency Use Authorization for COVID-19 Convalescent Plasma to reflect new data
Coronavirus Treatment Acceleration Program (CTAP) – Special emergency program created by FDA to expedite the availability of potentially safe and effective life-saving treatments
COVID-19 Communication Toolkits - Materials and messages from the FDA about COVID-19 to communicate with patients, the public, and health care professionals
Emergency Use Authorizations (devices) – Lists current and terminated EUAs that make available diagnostic and therapeutic medical devices to diagnose and respond to public health emergencies
Emergency Use Authorization (all) – Lists all current EUAs, including drugs and biologics
Expanded Access Navigator Guide for Healthcare Providers – Detailed guide to help physicians and healthcare providers request and manage access to  investigational treatments outside of a clinical trial
Guidance for IRBs and Clinical Investigators –  Institutional Review Board (IRB) Review of individual patient expanded access requests for investigational drugs and biological products during the COVID-19 public health emergency
Guidance for Industry –  FDA offers guidance to enhance diversity in clinical trials, encourage inclusivity in medical product development
Guidance for Industry, Investigators, and Institutional Review Boards – FDA guidance on conduct of clinical trials of medical products during COVID-19 public health emergency
Hospital Beds, Stretchers, and Mattresses – FDA FAQs to address questions related to design, evaluation, labeling, and marketing 
Laboratory Safety – Guidance on workflow safety concerns of laboratory personnel during the COVID-19 pandemic
Management of Healthcare Workers Exposed to COVID-19 –  CDC's guidance for Public Health Management of Healthcare Workers Exposed to or with Suspected or Confirmed COVID-19: non-U.S. Healthcare Settings
Medical Devices and the COVID-19 Pandemic – Information from FDA on diagnostic tests, ventilators, and personal protective equipment (PPE), including masks, face shields, respirators, gowns, and gloves
Medical Gloves for COVID-19 – Information from FDA on manufacturing, purchasing, importing, and donating gloves during the public health emergency
Monoclonal Antibodies – FDA issues an Emergency Use Authorization for Monoclonal Antibodies (bamlanivimab and etesevimab) for treatment of COVID-19
SARS-CoV-2 Viral Mutations: Impact on COVID-19 Tests – FDA information regarding the impact of viral mutations on COVID-19 tests, recommendations for clinical laboratory staff and health care providers, and information about certain tests for which the FDA has identified potential impacts on performance due to SARS-CoV-2 genetic mutations. The FDA will update this page as significant new information becomes available and includes: Background on SARS-CoV-2 viral mutations; General information for clinical laboratory staff and health care providers; Specific molecular tests impacted by viral mutations and recommendations for those tests.
Testing Healthcare Personnel for SARS-CoV-2 – CDC summary of considerations and recommendations regarding testing healthcare personnel (HCP) for SARS-CoV-2.
Treatment Guidelines – NIH key updates to COVID-19 treatment guidelines
Treatment Summary Recommendations – NIH recommendations for care of critically ill patients with COVID-19
UV Lights and Lamps: Ultraviolet-C Radiation, Disinfection, and Coronavirus –  FDA provides answers to consumers' questions about the use of UV lamps for disinfection during the COVID-19 pandemic
COVID-19 Vaccines:
CDC COVID-19 Vaccine Recipient Education Toolkit – These materials include proven communication strategies and tips for effectively setting expectations and addressing questions from COVID-19 vaccine recipients
Moderna COVID-19 Vaccine – FDA issues Emergency Use Authorization for the Moderna COVID-19 Vaccine
Pfizer-BioNTech COVID-19 Vaccine – FDA issues Emergency Use Authorization for the Pfizer-BioNTech COVID-19 Vaccine
Pfizer-BioNTech COVID-19 Vaccine Update – FDA Authorizes Pfizer-BioNTech COVID-19 Vaccine for Emergency Use in Adolescents 
USP COVID-19 Vaccine Handling Toolkit – Provides critical information to accelerate delivery and support safe handling of COVID-19 vaccines for pharmacists, doctors, nurses, nurse practitioners, physician assistants, health profession students, and others
Personal Protective Equipment:
FDA Insight – FDA publishes new podcast titled "Personal Protective Equipment and COVID-19"
Mask and Gown Shortage FAQs – Answers to frequently asked questions on shortages of surgical masks and gowns
Masks and N95 Respirators – Information about the use of N95 vs surgical or face masks
Medical Devices and the COVID-19 (Coronavirus) Pandemic – Information from FDA on diagnostic tests, ventilators, and personal protective equipment (PPE)—including masks, face shields, respirators, gowns, and gloves
Medical Glove Conservation Strategies – Letter from FDA to health care providers on potential shortages of surgeons' gloves and patient examination gloves
PPE basics – CDC's overview of who should use PPE and how to use it
PPE Conservation – Strategies to conserve PPE and other resources
Surgical Mask and Gown Conservation Strategies – Letter from FDA to health care providers recommending conservation strategies for a range of need and supply levels
Filtering facepiece respirators – Letter from FDA to healthcare providers advising that certain filtering facepiece respirators from China may not provide consistent and adequate respiratory protection to health care personnel exposed to COVID-19