COVID-19 and Food Safety
The U.S. Food Supply remains safe for both people and animals. Currently there is no evidence associating food or food packaging with transmission of COVID-19. The virus that causes COVID-19 leads to respiratory illnesses, unlike a foodborne gastrointestinal virus such as norovirus and hepatitis A.  However, while it is possible that COVID-19 might survive on surfaces or objects, this is not thought to be the main way the virus spreads. To avoid foodborne illness, it is always important to follow the four standard steps of food safety: clean, separate, cook, and chill.
The food industry has been designated federally as critical infrastructure, recognizing food growers, manufacturers, distributors, and retailers as essential services during this time of crisis. FDA is closely monitoring the food supply chain for any shortages in collaboration with industry and its federal and state partners. For more on FDA's efforts to safeguard the country's food supply, see FDA Offers Assurance About Food Safety and Supply for People and Animals During COVID-19. You will also find food resources below for both consumers and industry.
Consumer Resources
Image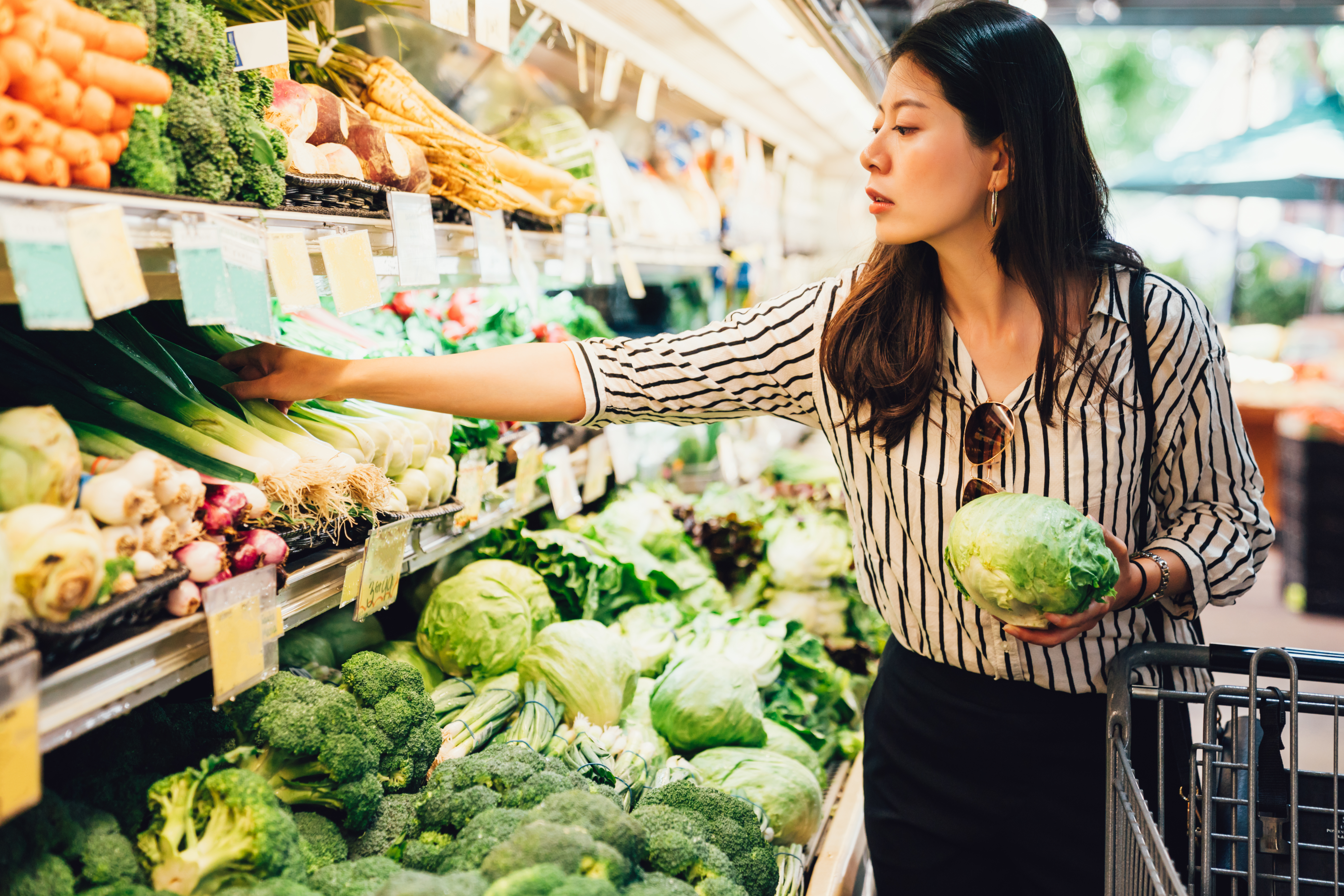 Industry Resources
Image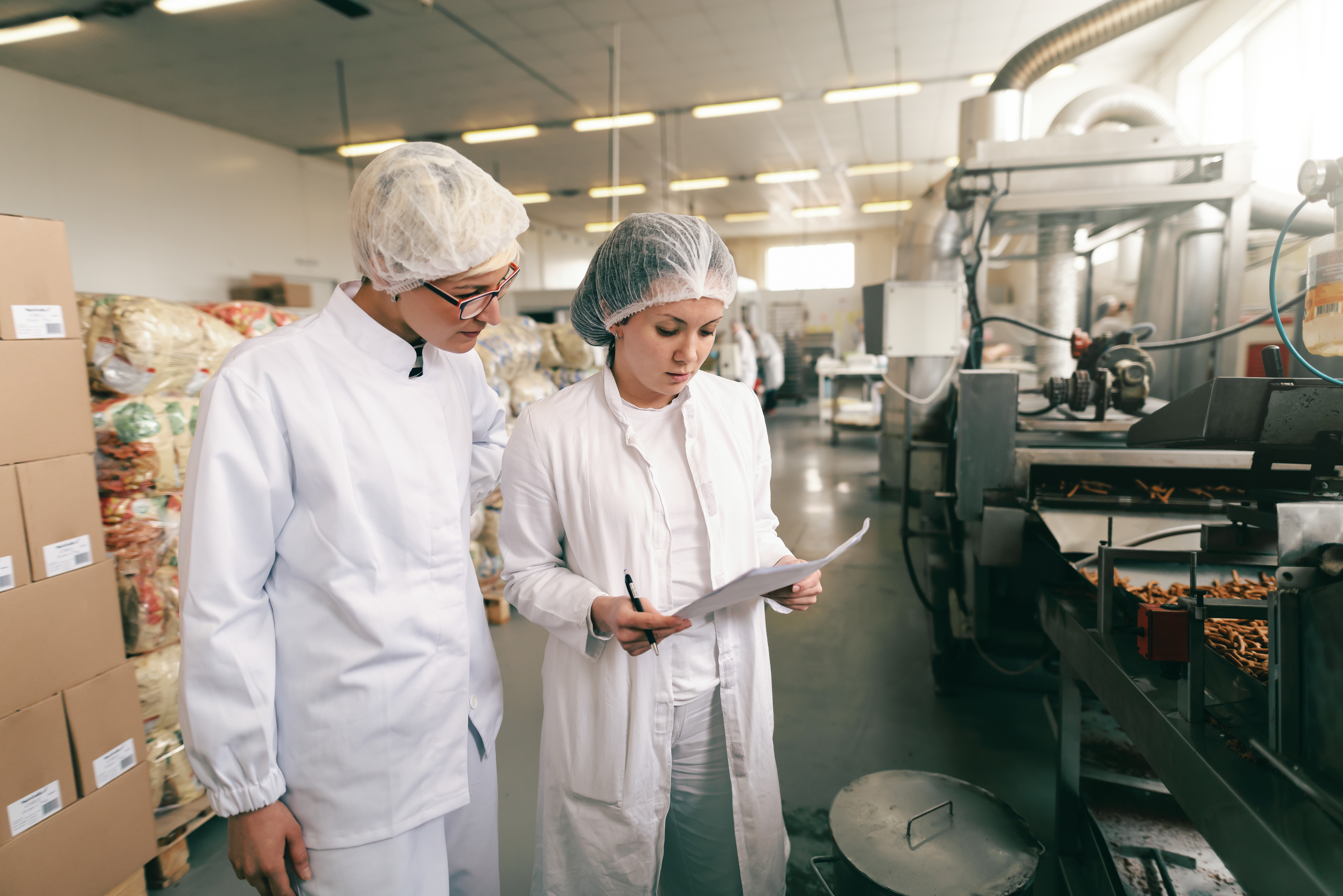 21 FORWARD - 21 FORWARD helps FDA identify where risks for interruptions in the continuity of the food supply may be the greatest because of the pandemic
CFSAN Constituent Updates - FDA  issues temporary policy under the accredited Third-Party Certification Program amid COVID-19
Face Coverings - Use of respirators, facemasks, and cloth face coverings in the food and agriculture sector during COVID-19 pandemic
Food Safety and Supply - FDA COVID-19 briefing for food stakeholders

Nutrition Labeling - FDA guidance on nutrition labeling during COVID-19
Preventive Controls and Audit Requirements - FDA guidance regarding preventive controls and FSVP food supplier verification onsite audit requirements during COVID-19
Meat Industry Guidance - CDC guidance for meat and poultry processing workers and employers
Safeguarding Workers - FDA shares best practices for retail stores, restaurants, and delivery services to safeguard workers and consumers amid COVID-19 pandemic
Meeting Consumer Demand - FDA temporary guidance to food industry to support food supply chain and meet consumer demand during COVID-19
PPE, Face Coverings and Other Supply Shortages - FDA and USDA release recommendations for those in the food and agriculture sector experiencing shortages of PPE, cloth face coverings, disinfectants, and sanitation supplies
Food Labeling - FDA announces temporary flexibility policy regarding certain labeling requirements for foods for humans during COVID-19 pandemic
Restaurants and Bars - CDC's considerations for restaurants and bars